1.

A lunch box that comes with three containers. If you give it enough time, it can probably hold your whole damn house

.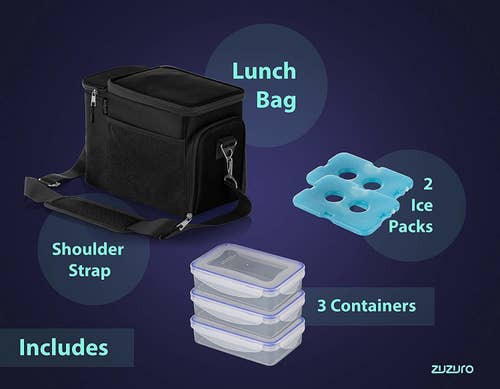 2.

A freezable lunch box that will stay cold for 10 hours. With this, you could go to the North Pole, come back, and still meet your food in a proper state

.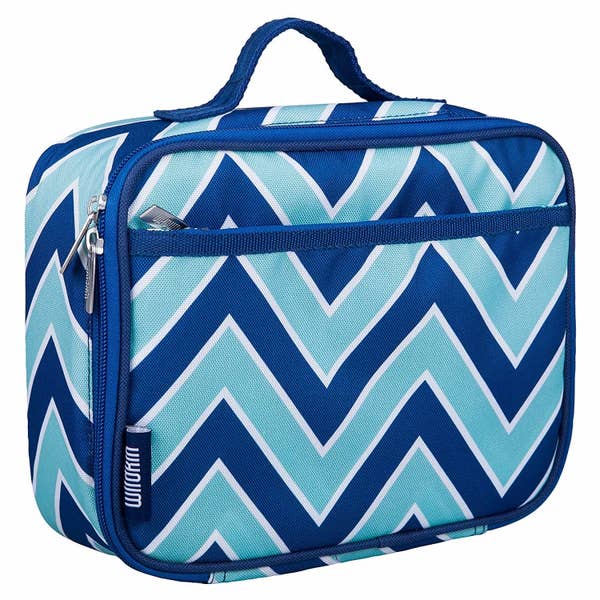 4.

A collapsible lunch box, so you won't have to worry about having an empty lunch box again

.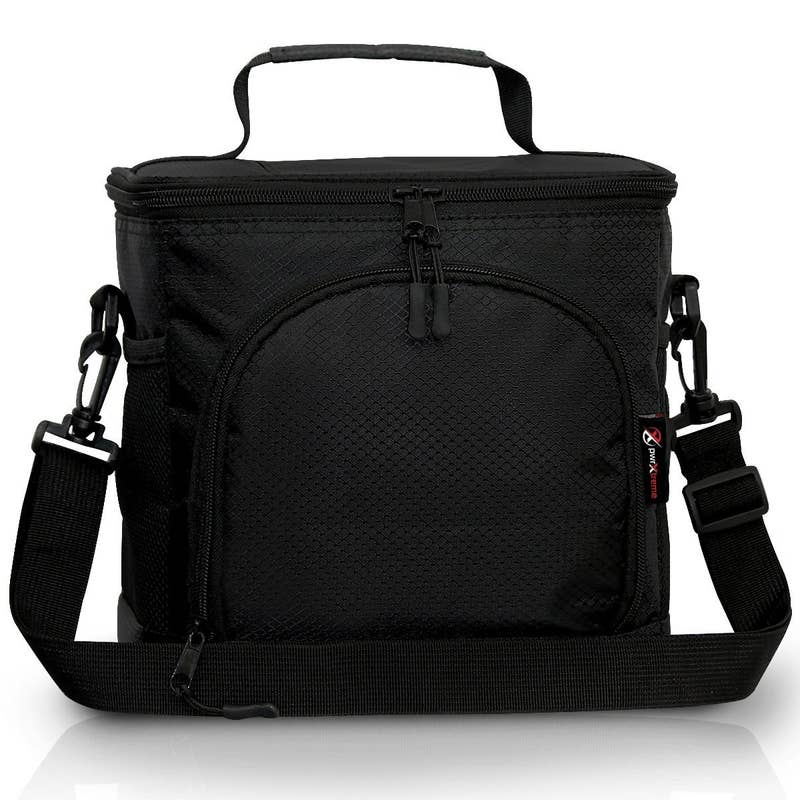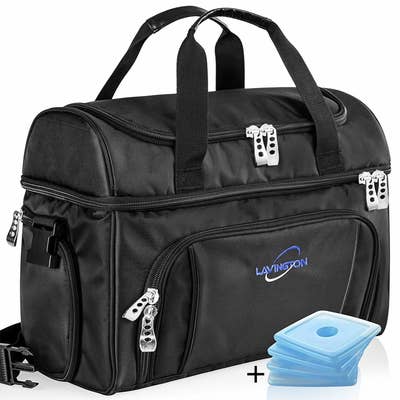 8.

A small lunch box that's so sturdy, eating at the office will be no problem

.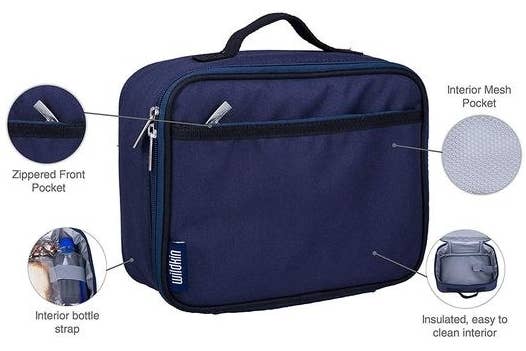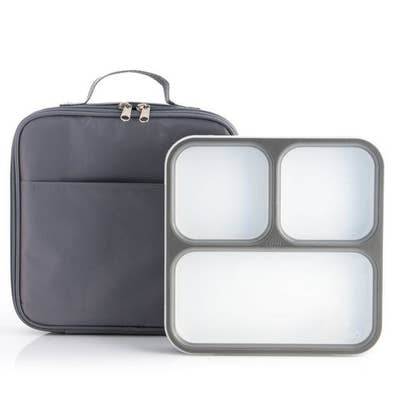 10.

A retro lunch box that's easy to open and has incredible holding capacity nonetheless

.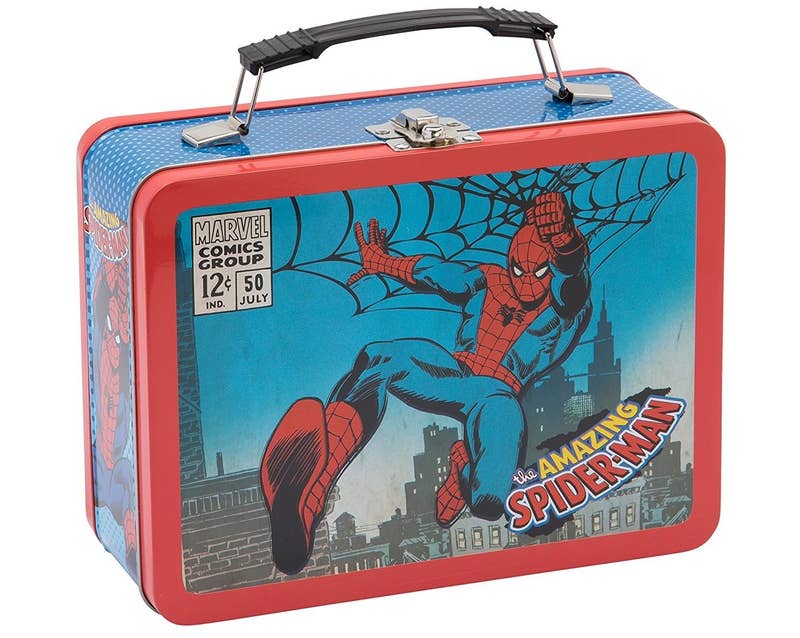 11.

A two-tiered lunch box that holds both hot and cold food… AT THE SAME DAMN TIME!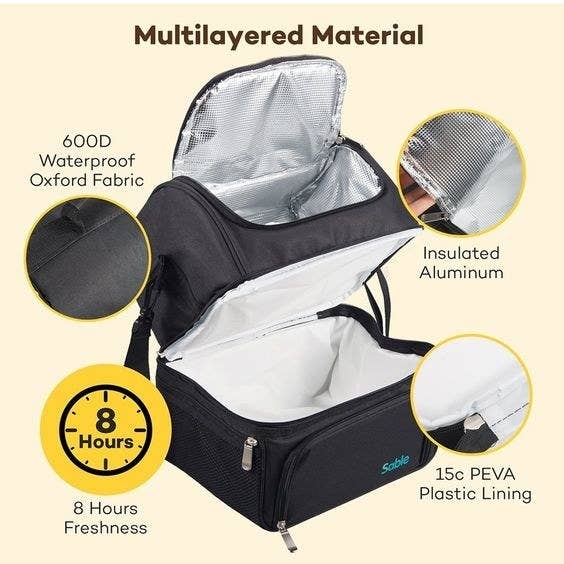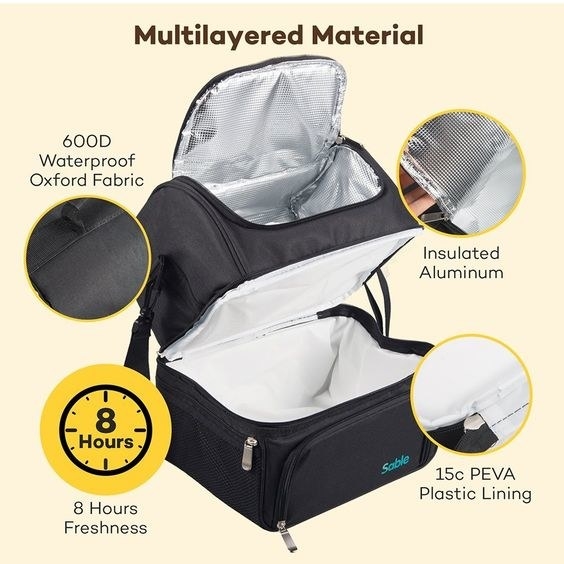 12.

A lunch box that holds your food while ensuring that you stay stylish

.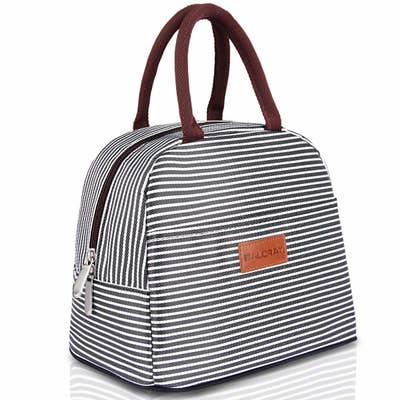 13.

 A lunch box that will ensure that you—and your food—will turn heads come lunch time.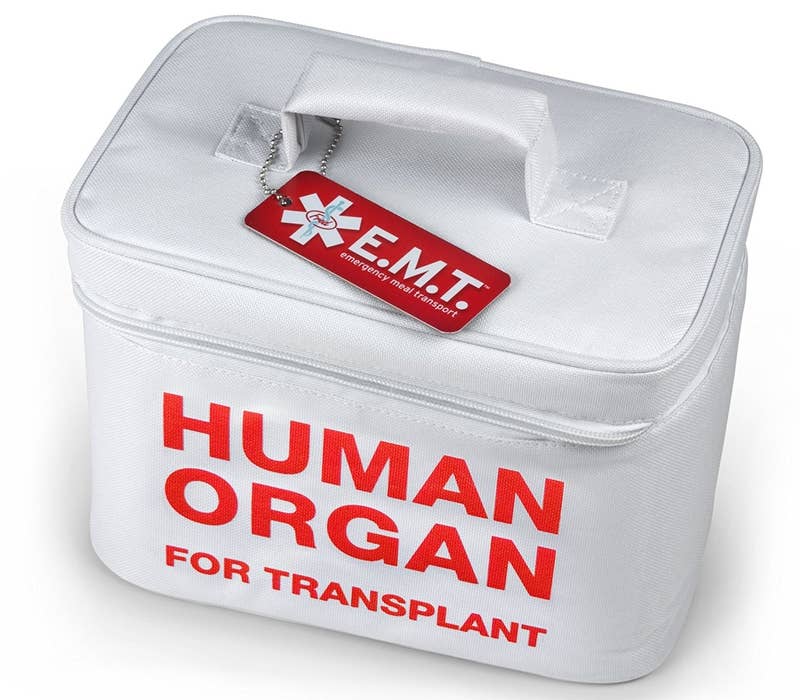 Now you'll always anticipate lunchtime!!